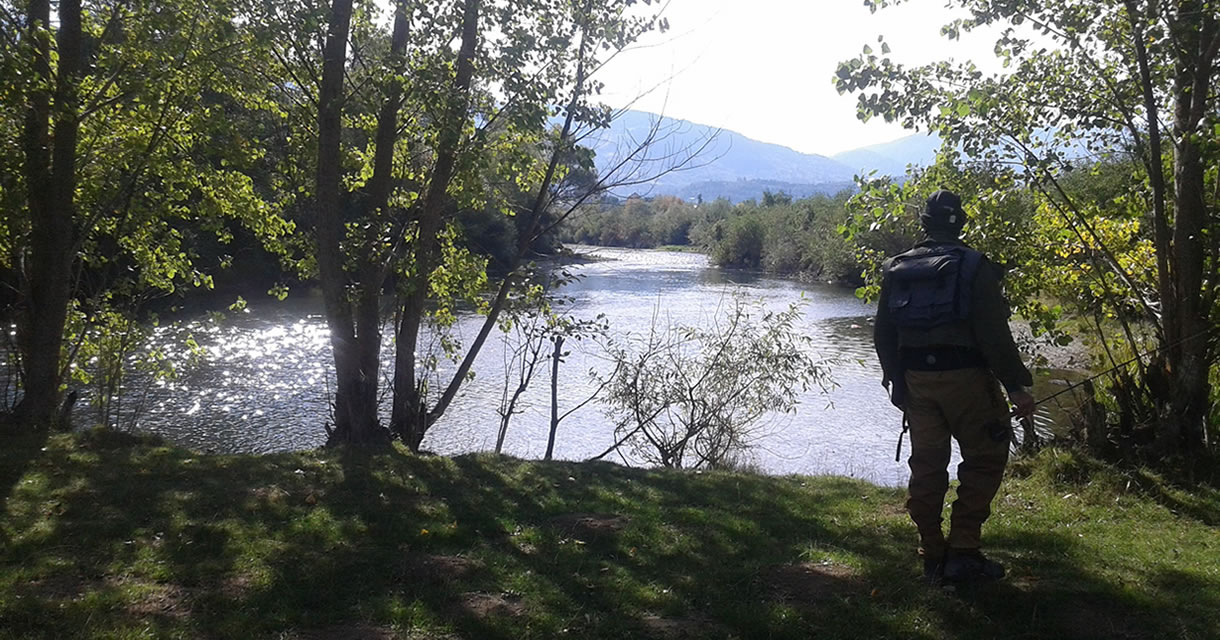 What are the fishing license costs?
Fishing license cost for a person is 25euro per day. You can fish on all practice sectors.
How many flies can be used?
Only one fly is allowed to use.
How to rent a boat or get other services?
You have contact , info. In " services" theme.
Wher is the practice part on the lake?
A half on the Plav lake is the practice part.
Will life jacket be supplied?
It's responsibility of the competitors but host will provide them.
Do the competing countries have to bring their own national flag and national anthem?
No ,host will provide it.